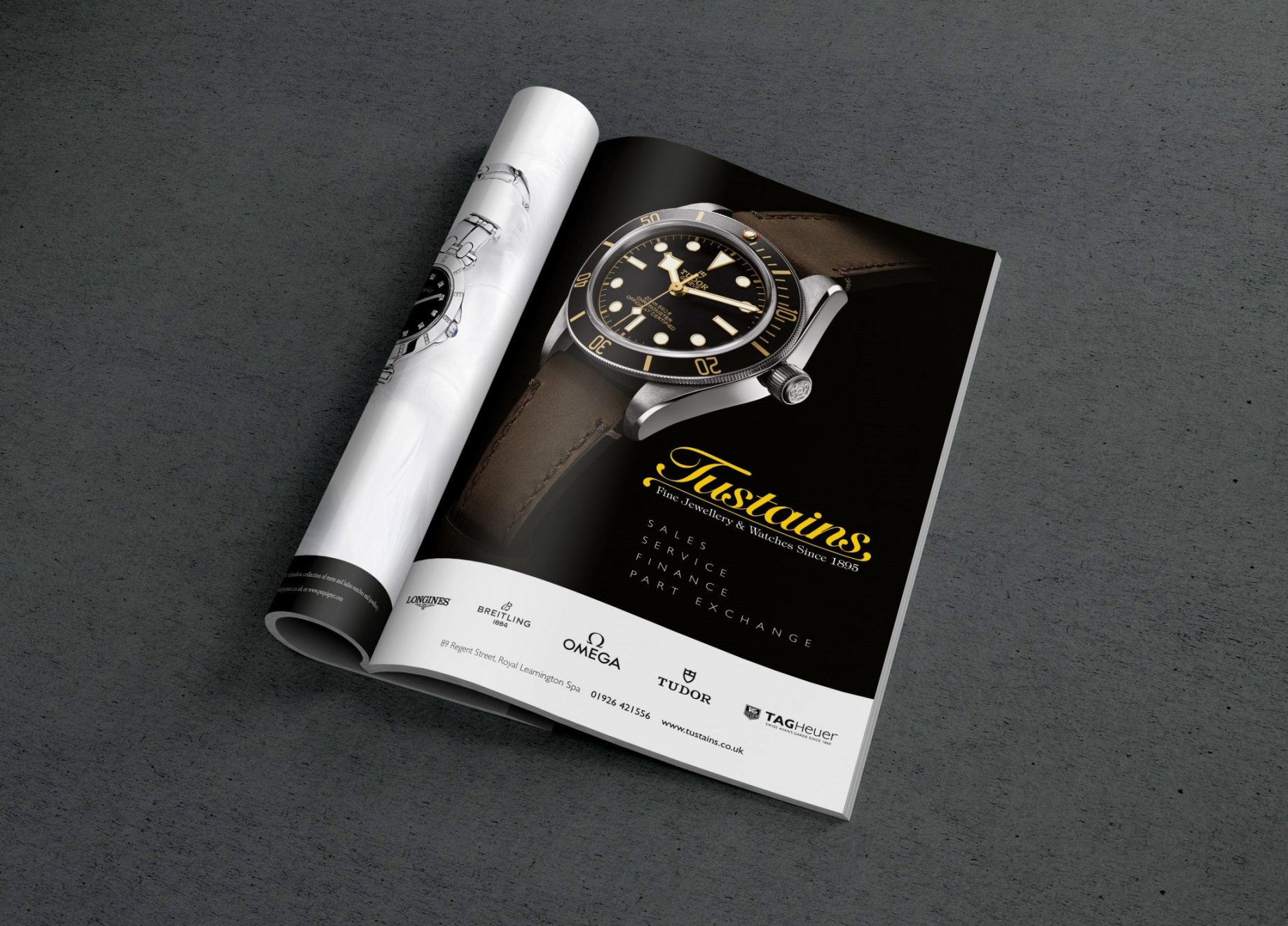 Tustains Magazine Advertisement
We have designed a variety of magazine advertisements for Tustains. These have included full page, half page and quarter page.
Ranging from full colour magazines to newspaper advertisements and supplements – we handle the whole process and then liaise with the publication to get the digital files over to them in the correct format.
Skills:
Advertising, Branding, Photography